Summer is coming to a close. I remember a few months ago at the beginning of spring, Jake (Jed's brother) and Candace got married. But I can't quite remember if I already posted pictures. So here are a few:
Jed and I got to be a part of the wedding party.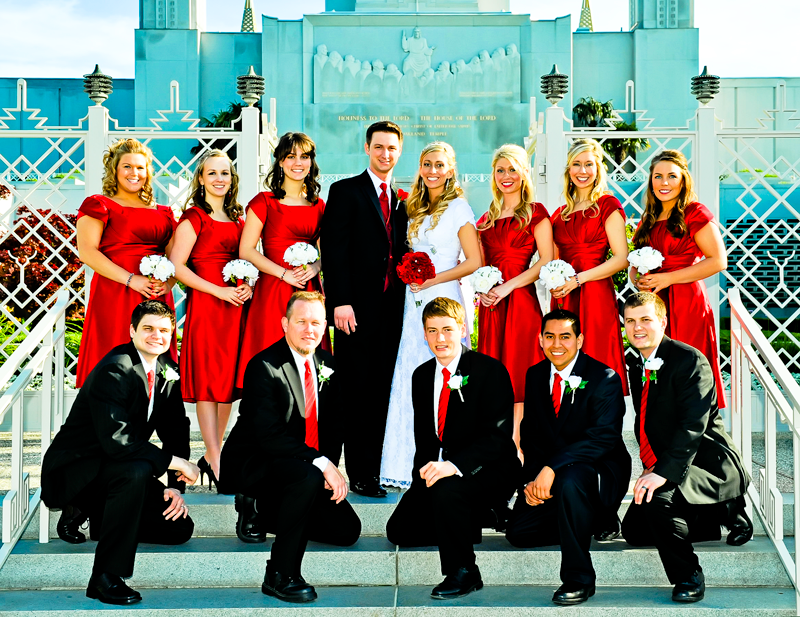 It was a lot of fun!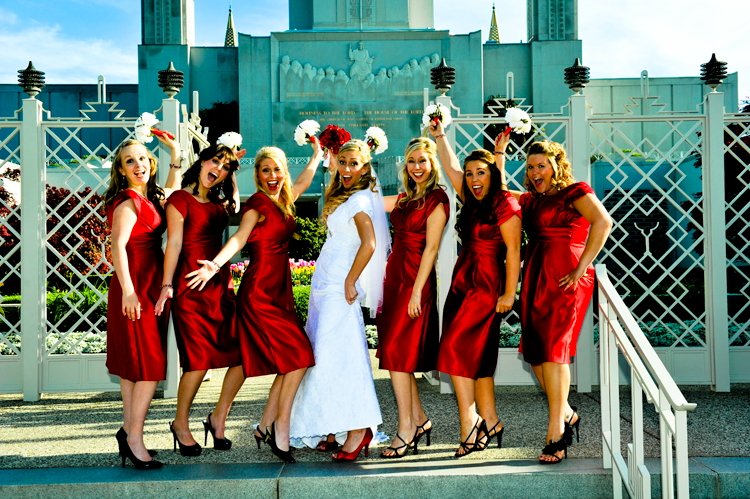 My boys are too handsome!