Today was an ADVENTURE! We went to a straw maze, pumpkin patch, and petting zoo!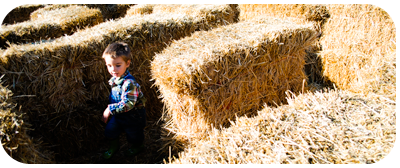 We had so much fun together!
I seriously got lost. Not even kidding. I think I was in there for 3 years actually.
But I made it out just in time to see Robbie playing with the pumpkins.
I LOVE MY FAMILY!
Robbie got stuck!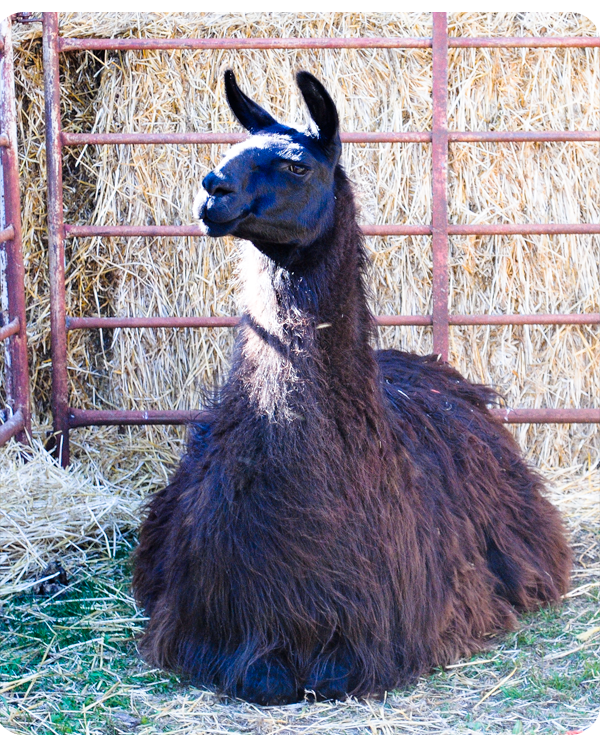 This llama was very wise. He just sat there. And stared at me. The WHOLE time.
There were piggies, horsies,
And bunnies. Lil Jed was a tad-bit intimidated by the man-eating bunny.
It's almost Halloween! muWAHhaHAhaHA